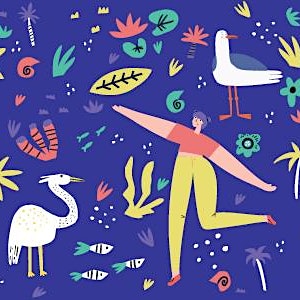 Marine and Coastal Discovery Program
The Marine and Coastal Program's expert guided activities help us all learn how to protect, conserve and enhance Randwick City's unique coastal and marine environments in a safe and fun way. The program supports families and groups of friends, coming together and learning together. Bookings for all marine and coastal activities are required.
The program is offered three times a year during the summer, autumn and spring school holidays.
NSW COVID-19 health orders will apply to the autumn 2021 program.

Sorry, there are no upcoming events