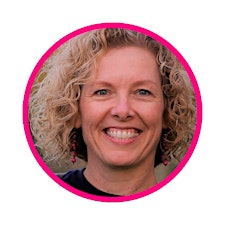 Lynne Durham
Hello, I'm Lynne Durham and I am an expert at helping you gain clarity and focus on your goals. I work with smart professionals who feel stuck, unable to achieve more in life and wondering if this is all there is.
There is an alternative to suffering overwhelm & burnout!
What separates my services from other life coaches is my Small Steps System which leads to massive changes and because of this, my clients become change agents who get to design the lives they've always wanted; lives they love.
Would you like to know more? Email me at lynne@lynnelife.com and we can set up a time to talk.