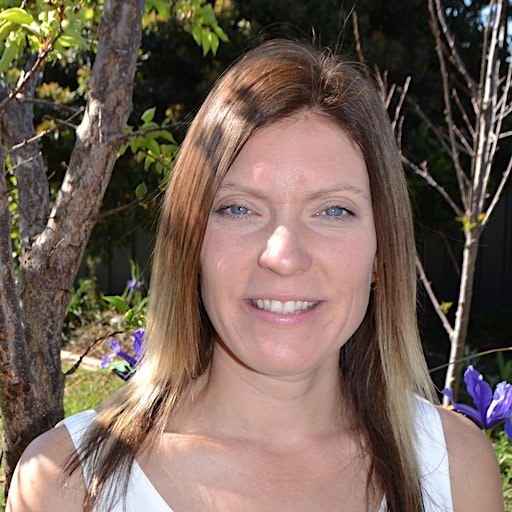 Lucy Butler
Lucy Butler is a healing arts specialist and the founder of Head to Heart Health, her mission to help you calm your mind, energize your body and reboot your life.
Lucy's approach to helping people find peace comes from a holistic view point, her enthusiasm is contagious and the results she helps clients achieve are transformational. As a certified hypnotist and NLP practitioner Lucy intuitively supports her clients to make life changing choices.
When she isn't educating and inspiring others to find peace and have fun, Lucy is a loving and supportive mum to her beautiful, energetic son and outside enjoying the sunshine. Relationships are always number one in Lucy's world, especially the one she has with herself.
Lucy believes that physical and mental health starts with moving from your head to your heart, because that is where you align with your purpose, choose love and create calm.
• Certified Integrative Nutrition Health Coach
• Shinpiden, Reiki Master
• Diploma of Children's Services
• Access Consciousness Bars Practitioner
• Intuitive Healing Systems Practitioner
• Nuero Linguistic Programming Certified Coach
• Time Line Therapy Practitioner
• Certified Hypnotist
• Access Facelift Practitioner
Sorry, there are no upcoming events