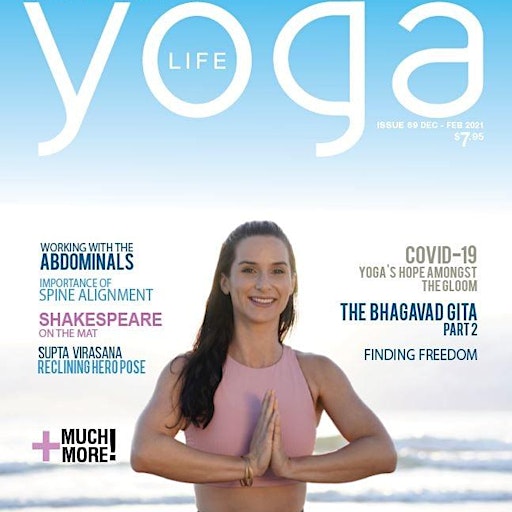 Live to Serve Academy
Looking for more meaning and purpose in your life but don't know how to create it?
Or, are you someone who has found your passion as a health or medical professional, but hasn't found a way to make it a sustainable, lifelong career that lights you up?
Either way, we can help you.
Live to Serve Academy is all about creating ways to provoke social change by empowering people to heal through knowledge, understanding, and conscious action. Our mission, and what I hope to be our collective mission, is to help humanity heal in a way that promotes happiness, connectedness, and heightened spiritual awareness.
We offer events, programs, and training in Ayurveda, Yoga, and Business.