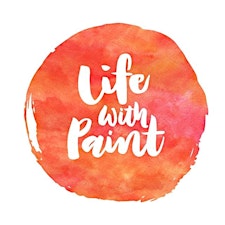 Life With Paint
We Are Life with Paint
Imagine painting the Sydney Harbour ON the Sydney Harbour! There are many locations to choose from starting in Sydney, Melbourne, Canberra, Brisbane, Darwin, Perth, Adelaide and Tasmania.  
All you need to do is view our event locations and select a date. Inexperienced painters are encouraged! So, what are you waiting for? Call a friend, select a date and do something FUN and CREATIVE! Warning, you may absolutely love it!
Or You can put some creativity into your next team building event, private party or fundraiser.  We offer great discounts for 25 or more people!
Paint. Laugh. Create.