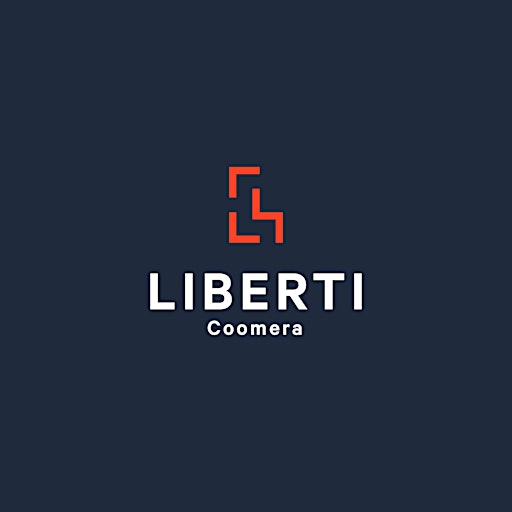 Liberti Church: Coomera
Liberti Chuch is a family of interdependent, self-sustaining, church planting churches.
Being a 'family of churches' means that each Liberti Church has certain attributes that are localized, and others that are shared. These are not independent churches that do as they please, nor are they campuses that are often-times bottlenecked by over-centralization. We are a family of interdependent churches that are governed in an ultimate sense by Christ and His Word, in a local sense by a plurality of biblically qualified elders, in a strategic sense by a plurality of Lead Pastors, and in a contextual sense by the vision and values of Liberti Church as a whole.
Sorry, there are no upcoming events