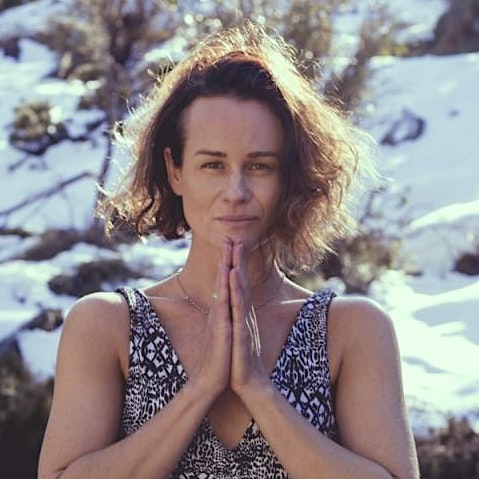 Leah Scott - Wild Things Anatomy Breath Ice Nature
Leah Scott is a certified Level 2 Wim Hof Method Instructor, breathwork specialist, extreme cold tolerance practitioner, mountyain guide and mother of two.
Based in the Snowy Mountains of New South Wales, Australia, Leah knows the spectacular wilderness of the Australian Alps like the back of her hand.
Leah has taught all around Australia and worldwide, including alongside Wim Hof himself in Thailand. She has also taken workshops in Europe and the USA.
Having conquered her own battle of anxiety, stress, depression and sleeping problems, her mission is to help people improve their health & wellbeing by reconnecting them to nature and helping them to rediscover their inner wild thing!
Leah lives what she teaches, regularly practicing breathwork, extreme cold exposure and nature therapy - something she considers critical in her role as an instructor. It's these three elements that form the foundation of her approach to teaching.
Sorry, there are no upcoming events