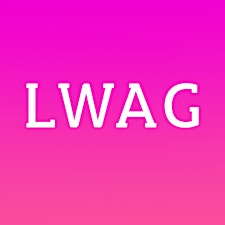 Lawrence Wilson Art Gallery
Explore the intersection of art and ideas at the Lawrence Wilson Art Gallery at the University of Western Australia.
LWAG presents an exciting program of exhibitions that showcase artwork from UWA's extensive art collections as well as new work by local and international artists. A wide variety of events accompany the exhibitions, including artist talks, tours, workshops, symposia and more. 
The gallery is free and open to all Tuesdays to Saturdays, 12pm to 5pm.