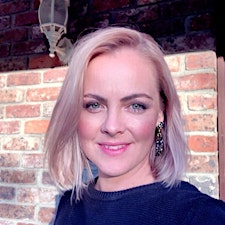 Lauren Charlton
Lauren is a primary school teacher and Arts and Lifestyle blogger, who enjoys an arts practice in a range of media to express herself creatively. She has always been interested developing skills in a variety of creative pursuits, most recently through the medium of painting.
Since moving to the Mornington Peninsula in 2015 she began facilitating workshops for polymer clay jewellery making, weaving and modern embroidery whilst continuing to paint and draw in her spare time.  
At the beginning of 2018, Lauren started writing a blog, sharing arts events and featuring creatives from the Mornington Peninsula and Bayside areas. 
She is thrilled to be bringing back creative workshops for people of all ages and abilities, with a focus on helping people rediscover their creativity!
Sorry, there are no upcoming events