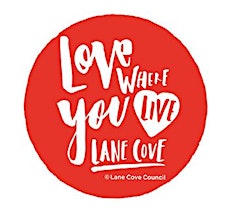 Lane Cove Council
Lane Cove is conveniently located close to public transport and is in close proximity to the business centres and shopping districts of Sydney's CBD and the North Shore.
Council runs a range of exciting annual community events and festivals attracting more than 40,000 attendees. From the Lane Cove Festival in September to the popular Christmas, Lunar New Year and Sunset in the Village programs, there is always something on offer in our community.
Lane Cove is home to a range of popular Council-owned facilities. To book your next event in Lane Cove, visit www.lanecove.nsw.gov.au/hire.
For general enquiries please contact Council's Customer Service team on 9911 3555.