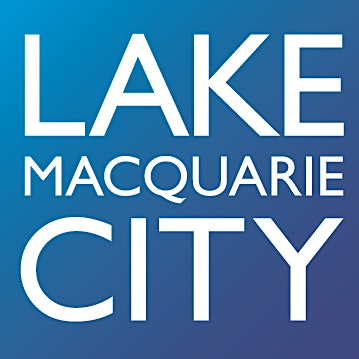 Lake Macquarie City Council
Lake Macquarie City Council offers various events and activities for all ages. Our programs aim to raise awareness of a range of sustainability themes including reducing resource use, caring for natural environment, building resilience and community connection.  
Most of our events are FREE for residents within Lake Macquarie City!
To register, please read the booking information provided on each event page. Each participating person and accompanying adult must book a ticket.
Due to COVID-19 restrictions we have had to reduce participant numbers for some activities.
If you do not reside within Lake Macquarie City, you may still register but may be put on a waiting list. You will be notified before the workshop if there is available space.
 
Please contact us if you are unable to attend an event so places can be offered to others on a waiting list.