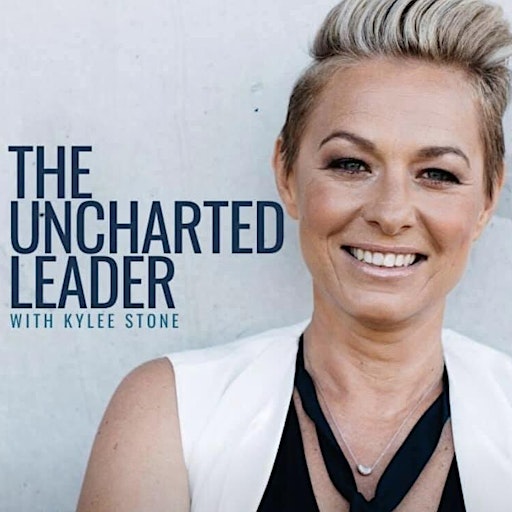 Kylee Stone - The Uncharted Leader
About the Speaker - Kylee Stone
Kylee is a descendent of the stolen generations of the Kulluli and Wakka Wakka nations Kylee has an intrinsic talent in the power of storytelling to ignite your passion and amplify the impact you have in the world.
She is the Founder and CEO The Performance Code, host of The Uncharted Leader Podcast, and Founder of TEAM Women Australia - a not-for-profit empowering women in the power of storytelling to advance as leaders.
On a quest to help Founders and CEOs upset apple carts, reconfigure industries and transform reality, Kylee joined the Design House Collective - a global collective of alchemist's with a purpose to create a world that works.
While described as "an effervescent force of nature" and "one of the most authentic leaders of our time", it's Kylee's compassionate, straight-talking approach that earns her the trust and respect of others.
In 2018 she featured as one of 13 Indigenous Leaders in NAIDOC's Because of Her We Can campaign for her contribution to advancing women in leadership and in 2020 was awarded Linked In Top 20 Voices.
Kylee is a global influencer working with forward-thinking leaders on creating a new paradigm of leadership - aligning people on purpose and accelerating growth by taking action in direct accordance with their vision, values, mission and goals.
She lives in Sydney with her husband and three young children and is an active Ambassador for Barayamal - the world's first accelerator for Indigenous Entrepreneurs, Driven Resilience - the world's No.1 Resilience App, The Mentor Evolution and Flexible Working Day.