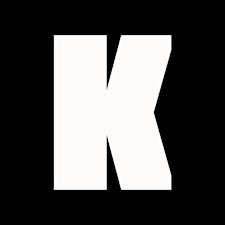 Kustom Kommune
IMPORTANT:- Our courses have moved to our website -
Kustom Kommune is Australias first DIY Motorcycle workshop and is the perfect place to build, restore or maintain your motorcycle and meet a huge network of likeminded enthusiasts. Absolutely everyone is welcome, no matter what you ride or your level of experience!
We provide all the tools and equipment you need in a fully decked out workshop and can offer advice along the way.
Opening times: 10am – 9pm Tuesday – Sunday. Closed Mondays.
Sorry, there are no upcoming events