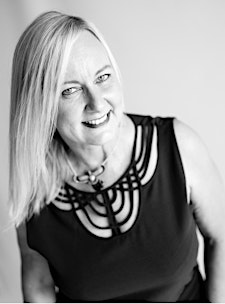 Kathy Morrison
Kathy Morrison is a Certified Life Coach, Women's Retreat Facilitator and Author.
She empowers women over forty who feel like they have lost themselves, to realign with their passion for life and do something for themselves.
Through her global experiences, tours, retreats and weekend getaways she guides women on an unforgettable journey of fun, joy, learning, self-discovery, transformation and connecting to other cultures.
Kathy's holistic approach to life, and her belief in alternative therapies, led her to study the ancient self-healing power of crystals and shamanic teachings, as well as become a practitioner of Australian Bush Flower Essences.
Sorry, there are no upcoming events