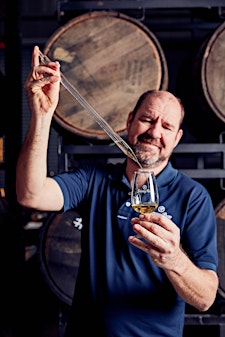 JimmyRum
We are the first dedicated craft rum distillery in Victoria, based on the beautiful Mornington Peninsula.
We are on a mission to show you what rum can be with our Australian crafted distinctive and delicious rums.
We think rum has been misunderstood for far too long and we want to share with you how diverse, unique and exciting rum can be.
I am James, JimmyRum Founder and the rum loving, friendly creator & head distiller that started it all. Never short of an idea or two, I had this crazy thought after a sailing career of 20 years to start making rum & so the JimmyRum journey began. Everything you see, touch and taste at JimmyRum is all of my vision, passion & hard work for the brand brought to life. You can catch me most weekends behind the tasting bar chatting to visitors about rum, my passion for distilling or sharing a sailing story.