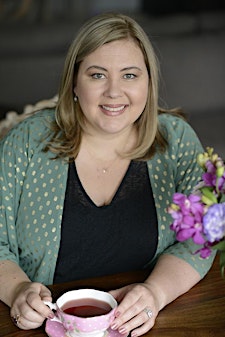 Janelle Ledwidge
Janelle Ledwidge, A Glittering Soul (aglitteringsoul.com)

Janelle Ledwidge is a Certified Beautiful You Life Coach with an expertise in life, longevity, leisure and business. She is the founder of A Glittering Soul (aglitteringsoul.com) and the co-author of A Faster Future.
Janelle's passion is empowering people to fulfil their personal and professional ambitions and reach their highest potential. She offers professional coaching services and leadership for dōTERRA Wellness Advocates.
Janelle is a BYCA International Coach of the Year Awards Finalist. She holds Coaching and Advanced Coaching certifications from Coach U and a Health Coaching certification with The Institute for Integrative Nutrition.
Sorry, there are no upcoming events