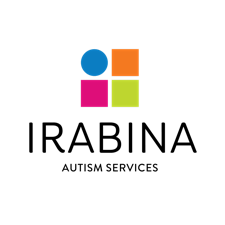 Irabina Autism Services
Irabina Autism Services is a not-for-profit organisation committed to changing outcomes for children and young people diagnosed with Autism Spectrum Disorder.
Established in 1970, Irabina provides a comprehensive range of services delivered by a multi-disciplinary team to support children, young people, families and their communities. Our personalised and inclusive approach to service delivery and support ensures that every child fulfils their right to live a full and independent life.