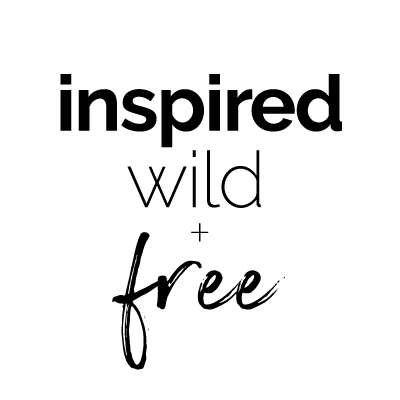 Inspired, Wild & Free - yoga & holistic studio
Welcome to inspired, wild & free.
A yoga & holistic studio where you can find peace and space to connect, be inspired and feel empowered.
Why? Because every now and then life can get better of us. And sometimes all you need to get things back on track is a conversation with the right person, a moving song that strikes the right chord, a few words spoken by someone who has been there before or maybe just a little space and time for introspection.
We facilitate a range of yoga classes, meditation sessions, massage and healing therapies, plus offer regular small group workshops, classes and special events.
OUR FOCUS IS ON HELPING YOU LIVE A MORE SOULFUL AND INSPIRED LIFE.
It's time for less stress and more you.