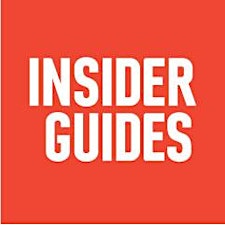 Insider Guides: International Student Guide To Australia
Everything international students need to know about studying in Australia
Insider Guides is regarded as a best practice provider of high-quality print and online resources to improve the student experience.

With long-term partnerships within the education sector, commerce and government, our print guides and online platforms are the most widely used international student resources in Australia. 

Insider Guides channels provide access to an international student audience of over 240k print and 500k online users, both in Australia, and pre-arrival internationally. 
Sorry, there are no upcoming events