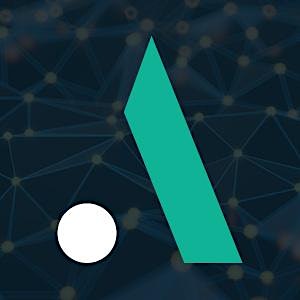 InnovationAus
InnovationAus.com is an independent publishing and event company that maps, tracks and chronicles the transition of Australia's economy.
It is a trusted and influential publication that leads the discussion on opportunities presented by new technology and its application to continued national prosperity, and improving the lives of all Australians.
We do this through quality editorial insight, targeted industry forums, high-level roundtables and bespoke content and events.
We report on the industry growth opportunities underpinned by new technologies. We focus on the sectors that map to Australia's key strengths and strategic priorities. We report on government innovation policy as it effects industries from mining and agriculture to financial services, MedTech, cyber security and advanced manufacturing.
Our purpose is to galvanise new thinking and activity across institutional research, government, investors, the mainstream business community and entrepreneurs.
By leading a non-partisan discussion on the opportunities and challenges of new technology, we have built a platform of trust and influence on issues of national importance.
Sorry, there are no upcoming events