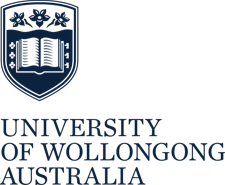 Innovation and Commercial Research Unit @ UOW
In a fast-moving global marketplace, finding a competitive edge means being right at the edge — at the edge of what's possible today and what's coming tomorrow. At the University of Wollongong, our world-class researchers are continuously redefining what's possible, from advanced materials to future infrastructure, to bio-medical technology and beyond.
We are Innovation & Commercial Research Unit.
Your gateway to the edge.
Sorry, there are no upcoming events