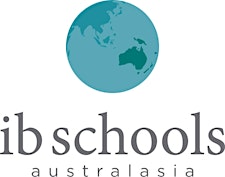 IB Schools Australasia
IB Schools Australasia (formerly AAIBS) was established specifically to assist IB schools in Australasia, providing a network of professional support, information and service.
The Association organises professional learning events including an annual Speaker Series, advertised employment opportunites within our member schools, provides a newsletter and a variety of support materials for IB Schools.
Our Annual Speaker Series is open to all schools (regardless of IB status), universities, education students, and educational professionals.
Sorry, there are no upcoming events