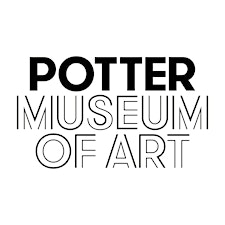 Ian Potter Museum of Art
The Potter engages with creativity and encourages learning through art.
Founded in 1972, the Potter is the University of Melbourne's art museum, the largest university-based art museum in Australia, and manages the second largest collection in Victoria. The Potter has staged over 515 exhibitions and associated programs, supporting countless artists, curators, writers and academics and engaging diverse audiences.
Our mission is to collect, preserve, display and interpret works of art within a multidisciplinary context; to challenge and engage audiences; and to advance the appreciation of cultural heritage on a local, national and international level; thereby contributing to the University of Melbourne's activities as a leading teaching and research institution.
All exhibitions, art activation's and events are free to the public.
Sorry, there are no upcoming events