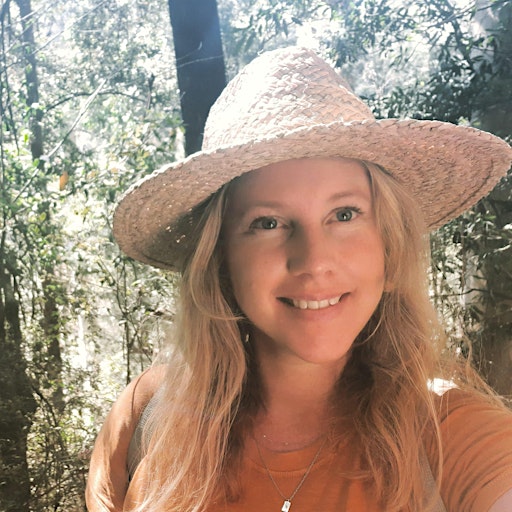 hEARTHum
 The creation of Heart Hum has been a vision for me to provide heart and earth centred approaches, approaches that enable the participating community to find harmony between their inner and outer worlds.
Allowing us all to remember that we can, on our own, be the authors of our lives, remembering also that it is our birthright to live in union with mother nature and her wisdom.By facilitating heart held containers of intention we are holding a space filled with fertile potential to allow in what the individual is seeking.Using ceremonial based activities, that through the acts of simple participation allow the individual to express their own inner story and wholly engage with their spirit and heart.
Iam calling all women of NSW, Australia
Do you love nature and hiking?
Do you wish to connect with like minded women in a supportive community?
Are you wanting to connect to mother earth but not sure where to start?
In today's society it's easy to get off balance and stuck in the daily grind.
Many of us have so much to offer, yet lack the spiritual and emotional support of like-hearted community that we need to actualize our fullest potential.
I'm looking to create a community throughout the Blue Mountains and the Central Coast who wish to connect with nature and support our mother, participating in ceremony and sharing earth based wisdom while soaking up and being in the beauty of nature.
The intention of the group is to create a close circle of women, steeped in sisterhood and time outdoors with the collective vision to be the fullest, truest expression of yourself. Meeting fortnightly to explore and discover various trails throughout the area.
I look forward to creating and sharing with you all.
❤️