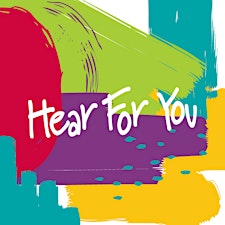 Hear For You
Vision - For all young people who are deaf to reach their potential in life
Hear For You encourages deaf/hard of hearing teenagers, no matter what their circumstances, to believe they can achieve anything they want in life.
It is a place where teenagers can hang out with other deaf/hard of hearing teens, have lots of fun and make lots of friends.
Hear For You workshops are run by young successful deaf adult mentors who all know what's it's like to be deaf/hard of hearing and have experiences many of the hurdles themselves.
P.S. Details of events may change due to unforeseen circumstances so we will inform you of any updates if you have registered.