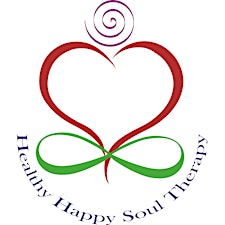 Healthy Happy Soul Therapy
Healthy Happy Soul Therapy offers a non-invasive and no harm natural healing method that provides an alternative way to healing the body, mind and soul through the sounds, vibration and energy.
We offer one on one personalized sessions which are designed to meet individual's specific needs with Reiki, Ancient Meditation healing, Tibetan Singing Bowls healing and Energy Chimes healing. Also small group sessions with Gong Sound Bath, Nada Yoga and Meditation. 
Collective Healing Centre • Newtown, NSW
$28.59