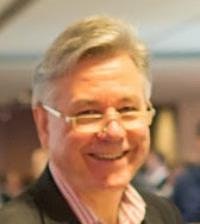 Healing for Contentment
An enthusiastic Beach Lane practitioner, Peter-Anthony Williams also actively helps people to find genuinely loving relationships through his part-time involvement with Spiritual LoveMatch (www.spirituallovematch.com.au).  
He has been on a journey of spiritual learning and growth over decades now and has benefited from over 7 years of ongoing learning and training at an elite level with Sphinx Spiritual, a non-religious organisation dedicated to the teaching of spiritual knowledge and helping people grow in love.
A Spiritual Counsellor and Hahnemann Healing Practitioner and Trainer, he founded the Men with Spirit initiative in an attempt to help men of all ages deal with emotional blockages and grow in love. 
Sorry, there are no upcoming events