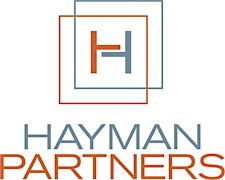 Hayman Parntners
Genuine Partner in property wealth. 
At the heart of everything we do here at Hayman Partners is a strong sense of optimism and a deep commitment to personal attention to detail.
Combined with market-leading property services, outstanding local knowledge of the Canberra property market and a progressive business approach, we're here to help bring greater confidence and clarity to the often complex property landscape.
We want you to feel great about your property experience from start to finish, and achieve a result you'll always be proud of.
Sorry, there are no upcoming events