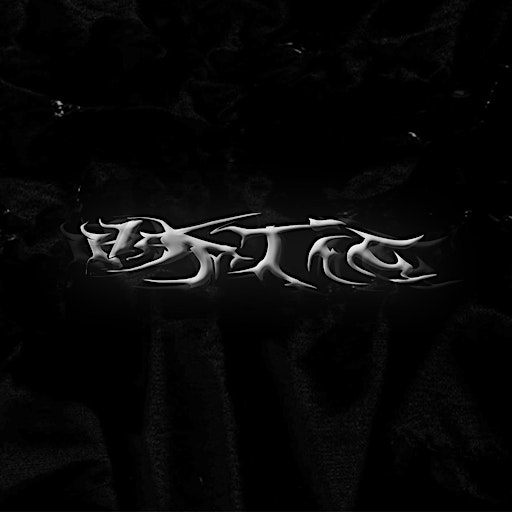 Haptic
Haptic (noun) - The relation between movement and touch through sound and non-verbal communication - a state of sensory stimulation and euphoria, achieved through the sharing of art and music.
Haptic is a Naarm based collective comprised of Heatwave Tommy, Gomery and KTH, each of which play uniquely different sounds within the expansive realms of Techno, Electro and Trance with a strong focus on the harder rave aspects of their respective disciplines. Launching earlier this year to resounding support from the broader Melbourne electronic community, Haptic has recently hosted sell-out events both private and in venues such as Colour Nightclub with many more events in the works alongside continued curation of their mix series featuring guests and residents alike to showcase the diversity of the highly talented dance music community found in Naarm.
Haptic's core ideology is that of community, through the expression of sound, space and emotion, creating a sonic and physical space that invites and accepts people from all walks of life to unite in a space where mutual appreciation of each-other and the music can be found.
524 Flinders • Melbourne, VIC
$38.01 - $53.84