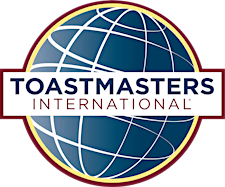 Happy Hunters Hill Toastmasters
Happy Hunters Hill Toastmasters meets on the 2nd and 4th Wednesday of every month. Guests are always welcome and are encouraged to attend!
The mission of a Toastmasters Club is to provide a mutually supportive and positive learning environment in which every individual member has the opportunity to develop oral communication and leadership skills, which in turn foster self-confidence and personal growth.
Sorry, there are no upcoming events