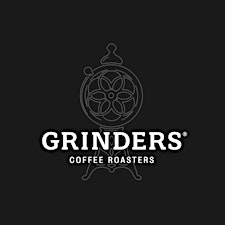 Grinders Coffee
At Grinders we are on a journey to provide our customers with "quality in a cup". From that first interaction with the green coffee beans arriving at our factory in Melbourne, through to serving up a latte in a café, we are taking conscious steps to ensure you can deliver the best coffee experience.
To help you on the journey, we've developed an Educational curriculum to help boost your coffee capabilities and skillset. This is a complimentary service for the owners, operators and staff at Cafes using Grinders Coffee.
Our Coffee Specialists are a team of experts who will coach and guide you through our educational package.