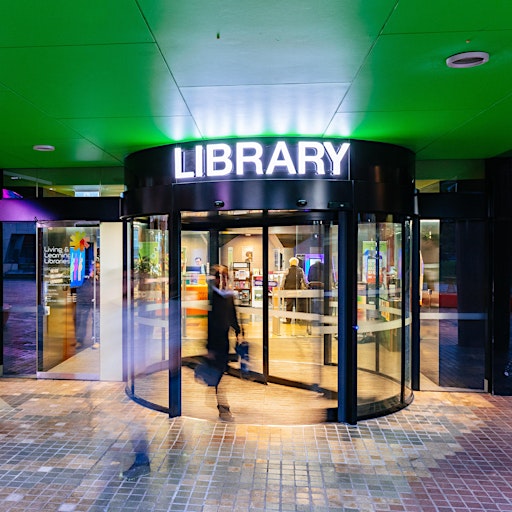 Greater Dandenong Libraries
Greater Dandenong Libraries has two physical branches in Springvale and Dandenong and a third virtual branch, accessible anytime, anywhere.
Libraries offer a place to learn, create and belong. Along with free access to computers, online learning courses, books and DVDs, libraries also play host to English language classes, technology classes and creative workshops.