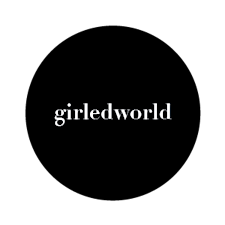 girledworld
girledworld get girls ready for the Future of Work by connecting them with real-world learning pathways, large-scale interactive education events, and are currently building a global World of Work STEM skills platform to give girls access to career mentor advice, micro-credentials and 21-century virtual work experience. 
Launched through the University of Melbourne in 2016, co-founders Madeleine Grummet and Edwina Kolomanski recognised the current skills gap in the global workforce revealed a key insight: current approaches to addressing the skills, knowledge, diversity and gender deficits in the global STEM, entrepreneurship and leadership domains needed to be accelerated.
girledworld is the solution, and the globally backed organisation now works with schools, universities, industry, Silicon Valley tech startups and female mentors to give 1000's of girls the skillsets, mindsets and techsets they need to thrive in the Knowledge Age.
To enquire about upcoming Summits, school workshops, keynotes and our global careers platform please ping hello@girledworld.com
Sorry, there are no upcoming events