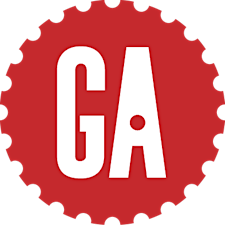 General Assembly Sydney
General Assembly is a campus for technology, design, and entrepreneurship. We provide educational programming, space, and support to facilitate collaborative practices and learning opportunities across a community inspired by the entrepreneurial experience.
Check out our courses, classes and workshops here. We hope to see you in class soon! 
Contact: sydney@generalassemb.ly
Sorry, there are no upcoming events