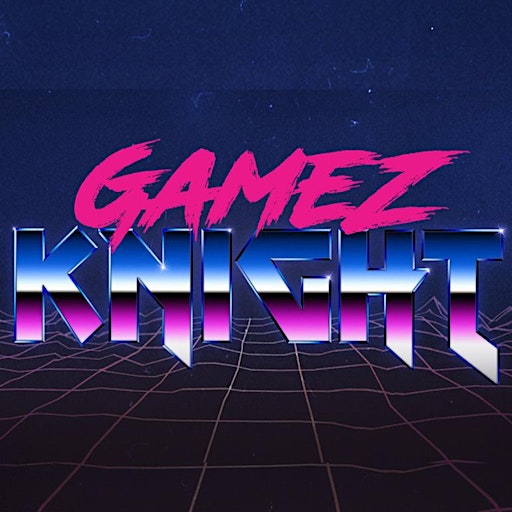 Gamez Knight
G'day and welcome to Gamez Knight,
We are a small mobile games store based in the South Burnett Region, in addition to providing games to the region at the Wondai and Nanago markets, we host Community Board Game Events!
You are invited to play games from our every expanding Gamez Library! You can come down with friends, family or by yourself, meet some new people and play some great games!

Our goal is to grow an inclusive and friendly gaming community and provide a space where you can get out of the house, meet new people and create some great memories!
The Community Board Game Events are open to everyone, all ages are welcome!
To keep up to date with all things Gamez Knight be sure to head over to our Facebook page!
You can also check out our Gamez Library!!
We hope you can come roll with us!