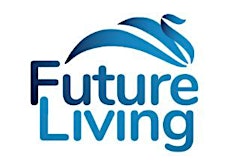 Future Living Trust
Our mission is to enable families of people with developmental disability to plan and implement services that enhance their quality of life and provide a long-term secure future.
We are a registered ACNC organisation that offers services that safeguard vulnerable individuals and provide their parents and families lasting peace of mind.
Imagine for one moment, having a child with a profound level of disability and worrying about who is going to look out for them when you are no longer around.
Sorry, there are no upcoming events