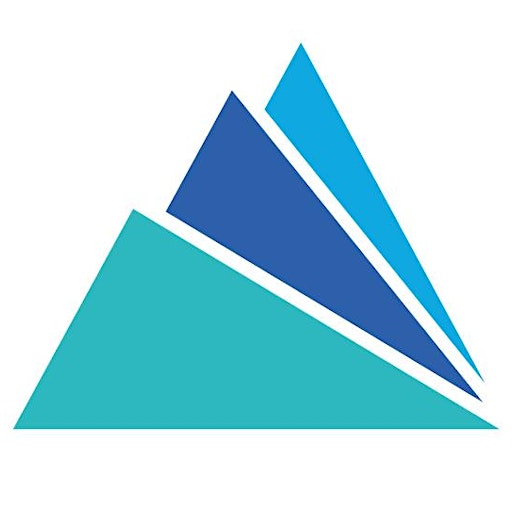 Functional Business Solutions
Functional Business Solutions provides small business in Australia with practical bookkeeping, payroll and admin solutions.
We understand that business owners don't have the time to know all the ins and outs of their administration and bookkeeping systems. We provide you and your team with practical solutions to getting a better understanding on how it works.
We offer short practical hands-on workshops which allows you or your staff the opportunity to learn how to easily manage your own bookkeeping, payroll and admin. Learn all the tips and tricks from a professional bookkeeper . Our workshops are offered on-line and you do this using your own software.
Sorry, there are no upcoming events