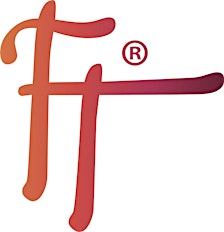 Foodie Trails
For centuries people have travelled around the world in search for food. Foodie Trails has been travelling around the world to share this food. Following the spice trade across the Indian Ocean and Africa to Europe or across Asia to Turkey, cuisine and spices are more interrelated that you could ever imagine.
Ours is the love for food and culture.
Melbourne being the cultural capital of Australia, the diversity of its people is reflected through the numerous eateries. You'll find everything from Indian to Italian, Greek to Mexican, Turkish to Asian and everything in between.
We invite you to join us on a journey to open your mind and taste buds.
From an afternoon exploring a cuisine in Melbourne on a foodie trail or trying your hand at one of our cooking classes. If you want something more join us on an international trip to some of the most exotic food capitals of the world.
Go on….Try something different.
Taste the blend of flavours, Experience the culture, Explore the regions on a Foodie Trail.