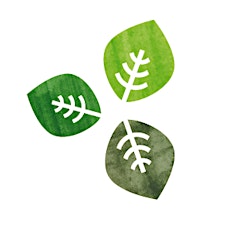 FOCUS TAS
Who we are
FOCUS is a Christian international student society of the Tasmanian University Union (TUU) on the Hobart campus of the University of Tasmania. Our society and our staff are also part of the Australian Fellowship of Evangelical Students.
What we believe
We believe in the historic Christian faith in the Truine God, who is Father, Son, and Holy Spirit, the same faith shared by Christians across time and throughout the world. For this reason, our students and staff come from many different countries and backgrounds and are members of many different Christian churches. You can read our doctrinal statement here.
The FOCUS Team
The FOCUS team is made up of about twenty student leaders and staff, who make everything run smoothly. Our team loves to share God's Good News with students, as all of our student leaders and staff are dedicated Christians and Luke is theologically trained.
Partner Ministries
The University Fellowship of Christians 
Subbies for students of the subcontinent.
Sandy Bay Baptist Church • Sandy Bay, TAS
Free