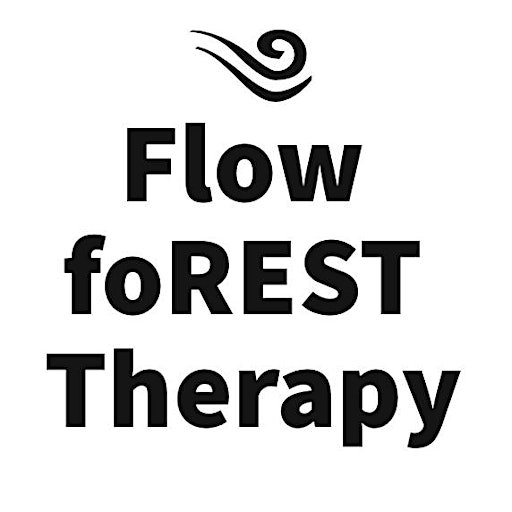 Flow foREST Therapy
When one tugs at a single thing in nature, (they find) it attached to the rest of the world - John Muir - naturalist, writer & advocate
Flow foREST Therapy invites you to slow down and awaken your senses
to explore your connection with yourself, others & the wild world. Walks include the Merri & Edgars Creeks, the tall flowering trees of the Yarra Valley, the Royal Tasmanian Botanical Gardens or a place you want to explore. Forest Therapy walks combine a specific guided sequence of complimentary mindfulness activities. Research has shown numerous health and wellness benefits from Forest Therapy, including strengthening the immune system and reducing stress levels. Forest Therapy is gaining acknowledgement globally as an evidence-based, cost-effective, natural medicine for public health.
Hi, I am Leesa. I am a Certified Forest Therapy Guide FTG,
who creates an intentional flow & sequence of complimentary activities, which can be customised for each walk. I work in partnership with nature, sharing gentle physical, sensory and creative activities, with the group having the opportunity to share their experience with each other. I create room for listening and reflection, for quiet and accepting presence and for inquiry through all the senses. With Shinrin Yoku, the forest is the therapist, and as the guide, I open the door.
The activities follow the standard set by the International Core Curriculum for Forest Therapy, as specified by the International Nature & Forest Therapy Alliance INFTA.
Flow foREST Therapy values & prioritises accessible experiences, so everyone can enjoy wellness through nature connection.
Connect Rest Create with Flow foREST Therapy