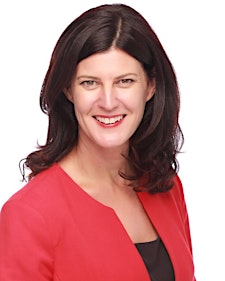 Fleur Allen
My Life Purpose, also called 'My Why' is to empower people to create greater freedom, choice and opportunity in their lives. Connecting them with like-minded people in an inspiring, inclusive community.
Out of the Box Biz
An exclusive business community providing monthly business networking and education events for business professionals and business owners.

Established by Entrepreneur Fleur Allen. As Fleur says 'I began in business with an online art gallery,Interactive Arts in 2007. Being in business has taken me on a journey of personal and professional development particularly excelling and loving the realm of business networking. As a result, since 1 January 2014 based on the success of the structure of this first business I recreated the business into Out of the Box Biz. Our monthly events are held at our venue partner, Cliftons Perth'.
Sorry, there are no upcoming events