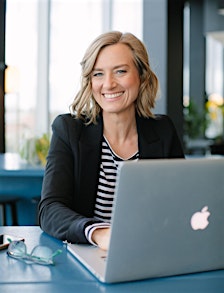 Fi Mims Photography
For your brand to send a clear message that highlights your potential and attracts the perfect audience, it is essential to have naturally engaging images.
A professional brand photographer for over 10 years, Fi Mims is one of Australia's best. Renowned for capturing essence, value and story in single shots - this is an artform that has her sought after by Speakers, Thought Leaders and Business People alike.
Although highly professional, Fi's warm, friendly and beautifully relaxed approach makes clients feel confident and assured.  Managing energy, expression and excitement is what makes people look amazing and have fun. This is the experience that every client can expect.
Photo shoots with Fi are exceptional. Every person who finds themselves in front of her camera knows the result will be everything they hoped for, and more.