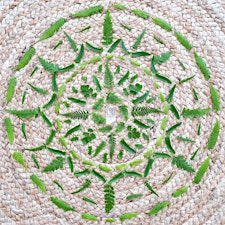 Fern Trewin-Tooley
A soulfully curated collection of offerings to help you connect with your True Self, facilitate introspection and growth, and move forward in your life in a way that feels wholeheartedly you.
I'm Fern! I'm a Reiki practitioner, Botanical Artist and Sister Circle Facilitator. I facilitate workshops and create safe spaces that guide women deeper into themselves so they can live a life that feels nourishing, inspired and aligned.
I'm here to hold your hand as you journey forward, offer you love as you courageously grow and expand and cheer you on as you create epic shifts!