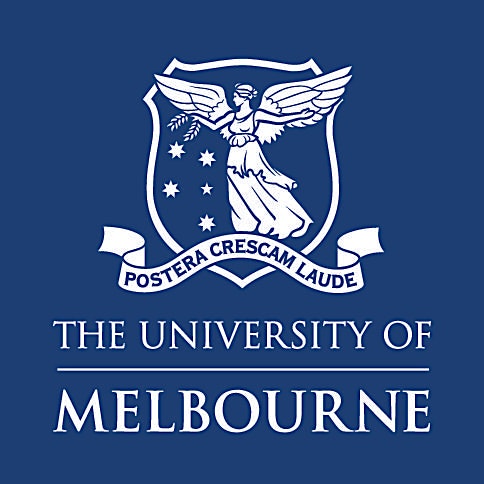 Faculty of Science
The University of Melbourne is a world-leading University that has been at the heart of discovery and the cultural fabric of contemporary Australia for over a century.
We offer a vibrant and diverse community across seven campuses in Melbourne and regional Victoria, with our main campus located in the heart of one of the world's most liveable cities.
Our community is both local and global, reflected in a strong international network of alumni and partners, and we are committed to fostering a place where all people are valued, encouraged to fulfil their potential and make a difference in the world.