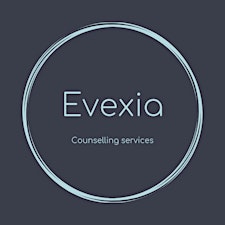 Evexia Counselling Services
Training delivered through Evexia Counselling services is delivered by Marie Vakakis.
Marie is an experienced Accredited Mental Health Social Worker and the host of the Inside Social Work podcast. Her career has been underpinned by her commitment to working with people to improve their mental health and wellbeing. 

Marie is a healthcare service professional with a Masters of Social Work, Graduate Diploma in Youth Mental health from The University of Melbourne training in Gottman couples therapy and is currently completing Masters of Family Therapy from La Trobe University. She has lectured in the MSW course at the University of Melbourne and has worked within the Social Work student field education team as a liaison and supervisor for The University of Melbourne and RMIT.
Her specialties include: Adolescent and adult psychotherapy, anxiety, depression and psychological distress, couples therapy including sex therapy; parent guidance/education and support; training school staff in mental health and wellbeing.
Sorry, there are no upcoming events