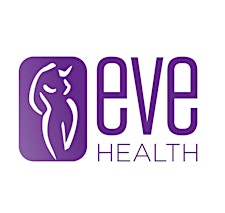 Eve Health
Eve Health is a complete women's health clinic and has proudly provided excellence in women's healthcare in Brisbane since 2007. We believe in personalised, expert and comprehensive care for girls and women of all ages. Our team of specialists have a wealth of knowledge and experience, enabling Eve to offer the highest quality care to women.
When something is not quite right, if you are having difficulties starting a family or when you want the very best pregnancy care, then Eve Health is here for you.
At Eve Health, your individual needs, values and preferences are central to the care we provide you. Our experience and holistic approach to women's well-being sets us apart. We have a respected team of specialists, midwives, and nurses, along with a supportive network of affiliated allied health practitioners, many of whom have trained internationally in leading hospitals and are involved in clinical research and training.
Eve Health Education Room • Spring Hill, QLD
$90.76
Eve Health Education Room • Spring Hill, QLD
$90.76