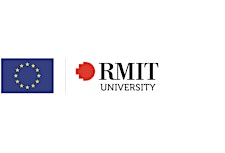 European Union Centre at RMIT University & Slovenian Australian Academic Association (SAAA)
The EU Centre at RMIT was established in January 2010 to promote a better understanding of the EU and EU-Australia relations.
The Centre provides a focal point for teaching, research and outreach activities with the EU, Australia and the Asia Pacific region. It acts as an advocate for the EU in the region and facilitates the dissemination of information and knowledge from academia to industry and the community at large. The Centre is funded through a grant from the European Union and RMIT University.
Sorry, there are no upcoming events