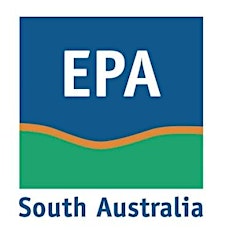 Environment Protection Authority
The Environment Protection Authority is South Australia's independent environment protection regulator.
We protect, restore and improve the environment through the risk-based regulation of pollution, waste, noise and radiation. We work closely with industry, the community and government to protect our unique natural environment while supporting economic growth and improving wellbeing.
A better environment for the health, wellbeing and prosperity of all South Australians.
Sorry, there are no upcoming events