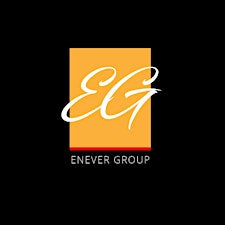 Enever Group
At Enever Group we are committed to excellence in all that we do. Our founders Clive Enever and Linda Reed-Enever are leaders in their fields and offer strategic coaching mentoring and services in our offerings here at Enever Group.
Our Business Strategy Team is lead by Business Strategist Clive Enever. Clive brings over 30 years experience to the table and your business.
Our Marketing Team led by Linda Reed-Enever are known for creating impact. Linda's superpower is ideas and working with her and our marketing team supercharges your brand.