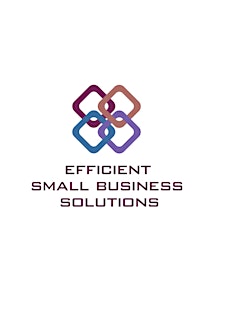 Efficient Small Business Solutions
Time is one of the most valuable resources for a small business owner. I assist small business owners to streamline their processes, ease the workload, & find ways to lower costs.
Whether you are a startup or established business, you can access training or assistance with functions such as administration & organisation, bookkeeping & financials, data & records management, online marketing & social media, processes, policies & procedures, software & systems, tasks & resources. Plus there is a network of affordable business specialists with significant knowledge who support small businesses, as well as a business directory and opportunities to promote your events.
With a background of support in the commencement and growth of small business from the ground up, and networking/collaborating with a large number of owner-operator businesses, I understand the highs and lows of starting and running a business, how overwhelming it can be and how to make the most of your time in your business.
You are invited to reach out for a coffee/chat if based in the Southern Adelaide region, or I am available for an online consultation if based in regional areas or interstate.
To book, please utilise my convenient online booking service here: https://10to8.com/book/temoikburpuphxcuch/
Sorry, there are no upcoming events